Verification email addresses online in one click
Get assured your mailing list contains only real emails addresses, get rid of bots and inactive users
Verify email address in real-time!
Successful business already use MailCheck
Partners
The Features
Features
We improve our service everyday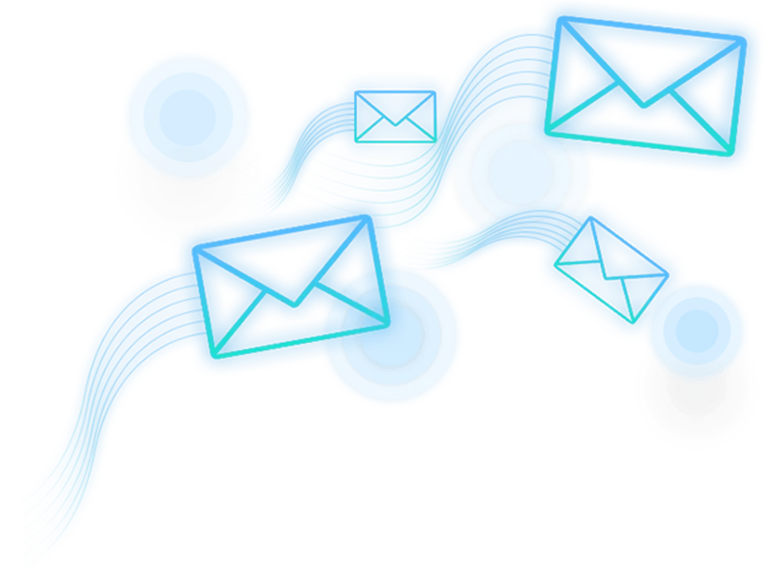 01

Turn your cold emails into a hot leads

02

Validate emails through social networks

03

Increase your delivery rate up to 5 times with our validation algorithm

04

Spend less on outbound marketing

05

Risk-free 40 days money-back guarantee

06

Don't pay for a duplicate in the list
Why do you choose mailcheck?
YOU CAN
We are a team that validates emails and phones using social networks for the past 3 years. Previously, we did it manually and it took from 3 weeks to a year, but at the moment it takes from us only 15 minutes to check 1 000 000 email addresses.
Our service will be useful to those who are working every day to increase conversion in email mailings and want to decrease bounce rate. We will also be useful to those who want to know who is behind that email or phone in order to save their time and money.
Cost-effective pricing plans
Pricing
Choose wisely.
Our customer's reviews
Reviews
Integrations
Integrations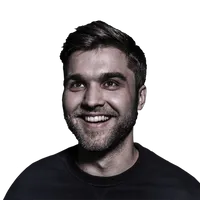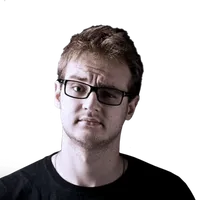 Konstantin Nosov
CTO / Founder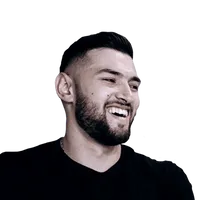 Fara Muhammadiev
Product Owner
Testimonials
Testimonials
Been using Mailcheck for about 6 months now. Tried other services before but decided to stay with Mailcheck as these guys are truly doing what they offer. I had a years old email list but after running it through a verification never thought that 20% of it would come back as invalid! No wonder why my sender score was so bad! Also, as an online-store owner, I really enjoyed the benefits of their API feature. And the cost.. Absolutely worth it!

Timofei G.

"Probably one of the most comfortable validation services, simple in use.

Nick A.

Name of the brand popped my attention, I decided to try because was planning to launch my marketing campaign, some leads were outdated, didn't want to blacklist my email account status and my domain, so went to Mailcheck. I can say honestly these guys kicking their A***s off to make sure their users receive what they paid for. Highly recommend!!!

Vadim С.

The file I have checked have been accepted by MailerLite, thank you! Your service did it better than 2 others I have tried before.

Claude I.

So far, the best mail validation service we tried. It doesn't rely only on mx check (as the majority of cleaning tool does) but it retrieve data from social networks and many other sources to assign a score to a specific mail. Customer service is great. Very happy with Mailcheck

Francesco E.
Invite friends and EARN
$10 USD
Affiliate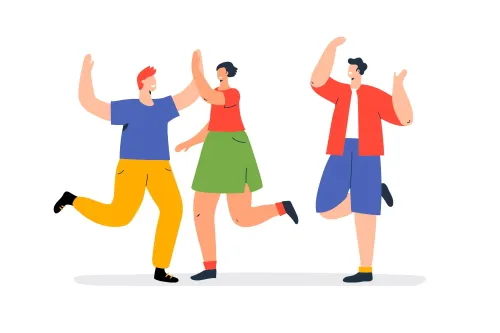 "Invite your friends and earn $10 USD in cash or validation if your invited friend purchases any of our plans. Your friend will also get a $10 USD discount on their first month. It's a win-win for both of you!"
Invite now
FAQ
Where do you get the data for verification?
We take the data from public sources, system search, social networks, and open databases available online.
How to interpret a trust rate?
* Emails with a trust rate of 0-49% are Risky and most likely INVALID, we don't recommend using them
* Emails with a trust rate of 50-100% are VALID, feel free to use them

What is the delimiter and how to use it?
A delimiter is the comma character, which acts as a field delimiter, we ask to set it in order to validate the chosen column, NOTE it only has to be an email column
Is my data protected?
All information about our users is protected by Google systems, we do really care about privacy and that's why never share any data due to the GDPR compliance.
How many free email verifications do you offer?
We allow 100 free email validations if the billing information was verified, and 10 free email validations if the payment details weren't provided
- with card 100 emails
- without card 10 emails

I was charged more than my plan costs
Mailcheck works on a subscription basis and if you have any of the paid plans (PRO, AGENCY, ENTERPRISE, LEGENDARY) so you are able to verify more emails than you have according to your plan, to receive more detailed information, please contact our support team
Why Mailcheck.co is better than other email validation tools?
When it comes to email verification services, there are many popular options. However, if you are looking for a service with recurring plans, Mailcheck.co is the better choice.
Here's why:
Affordable Recurring Plans: Mailcheck.co offers affordable recurring plans on a monthly or yearly basis, making it easier for businesses to budget for email verification services. With "other email validation tools", you have to pay for each verification separately, which can be inconvenient if you need regular email verification services.
Wide Range of Features: Mailcheck.co offers a wide range of features, including disposable email detection, syntax checking, and domain validation, making it a comprehensive and versatile email verification tool. "other email validation tools" offers more advanced features, but for most businesses, the features offered by Mailcheck.co are sufficient.
User-Friendly Interface: Mailcheck.co's user interface is intuitive and easy to navigate, making it simple for users to upload their email lists and get started with email verification. "Other email validation tools" can be more challenging to use, particularly for users who are new to email verification services.
Excellent Customer Support: Mailcheck.co provides exceptional customer support, including email and live chat support, as well as a knowledge base that can help you troubleshoot any issues you may encounter. "Other email validation tools" also offers customer support, but Mailcheck.co's support is particularly well-regarded.
Highly Accurate Results: Both "Another email validation tool" and Mailcheck.co provide highly accurate email verification results. While "other email validation tools" is known for its accuracy, Mailcheck.co also has an excellent reputation for providing accurate verification results.
In summary, if you are looking for an email verification service with recurring plans, Mailcheck.co is the better choice. Its affordable pricing, a wide range of features, user-friendly interface, excellent customer support, and highly accurate results make it a perfect option for businesses looking to keep their email list clean and valid.
Learn More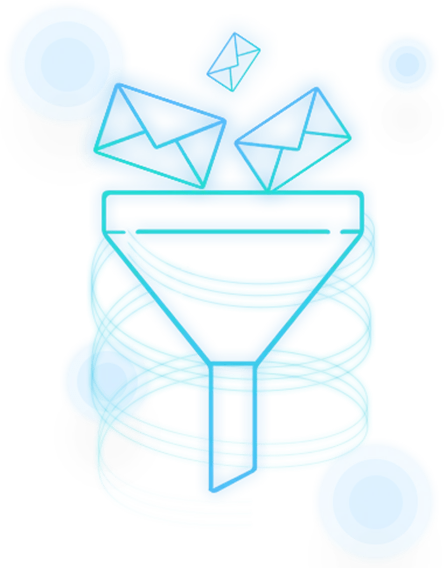 Thanks for filling out our form!
We will look over your message and get back to you by tomorrow. Your friends at MailCheck!
Something went wrong!
Please try again later