How to use MailChimp integration in mailcheck.co? Step-by-step guide on how to use Mailcheck with Mailchimp.
Let me show the easiest way to validate your audience before starting the campaign.
What you need:
You have to be registered in MailCheck.co
And be a Mailchimp User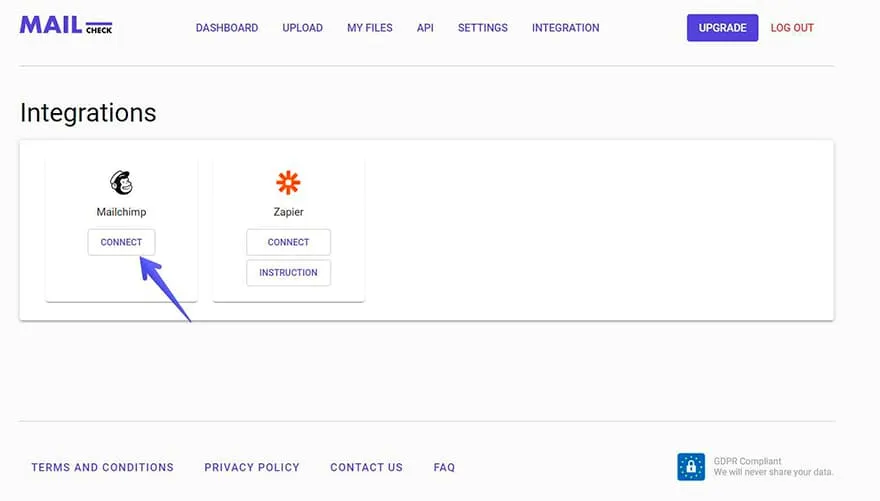 Log in your Mailchimp account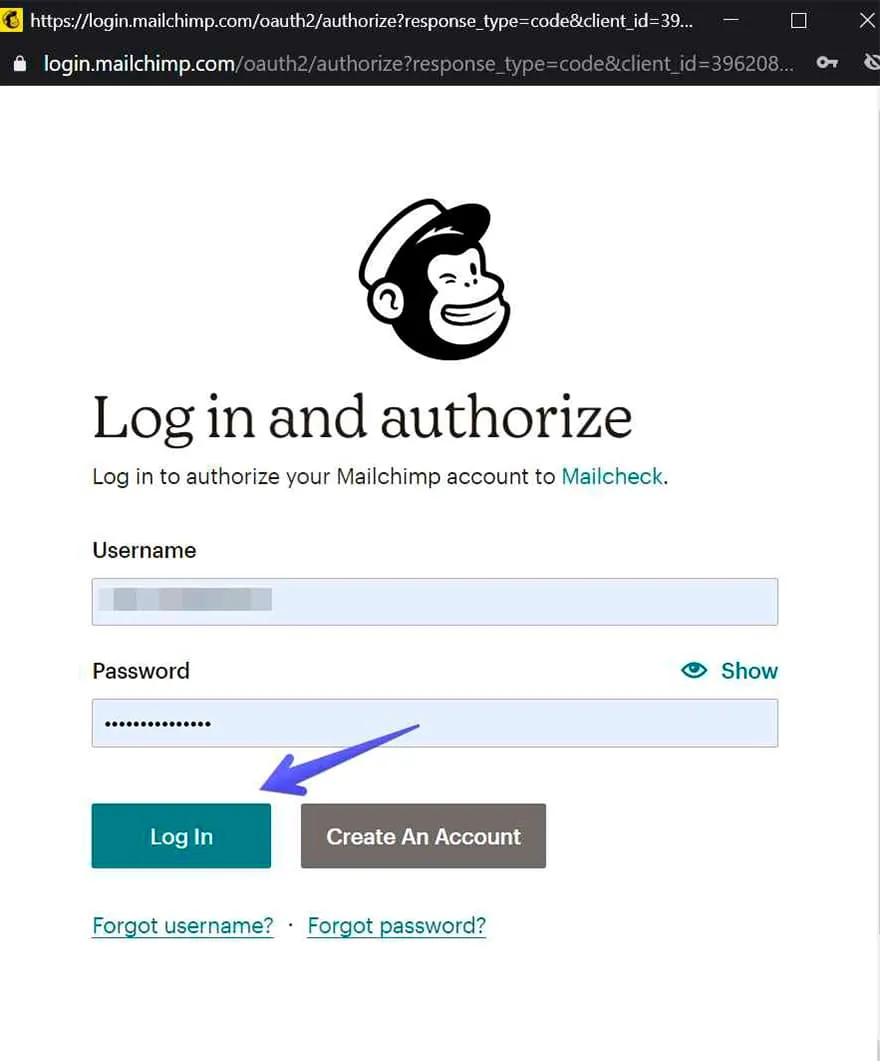 Allow Mailcheck to view Mailchimp data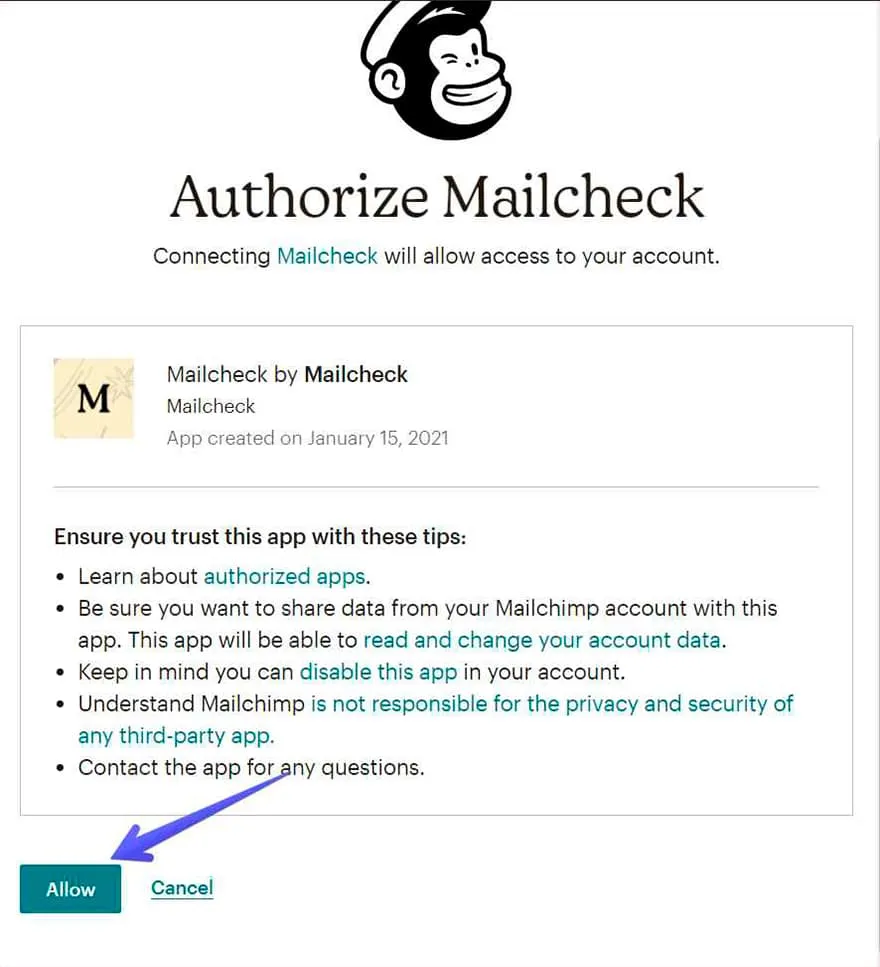 Once the account connected enter Integration to start the validation process: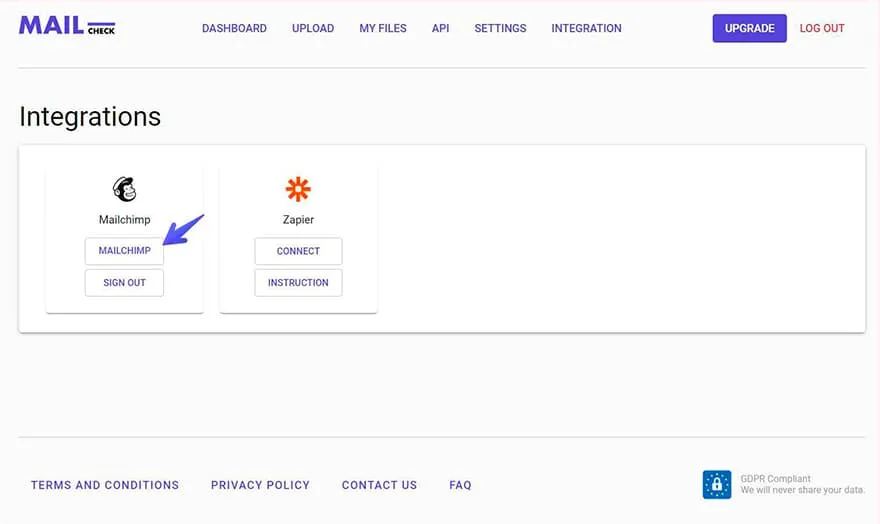 You can also see the number of emails on the Mailchimp
Click "Process" to start the validation operation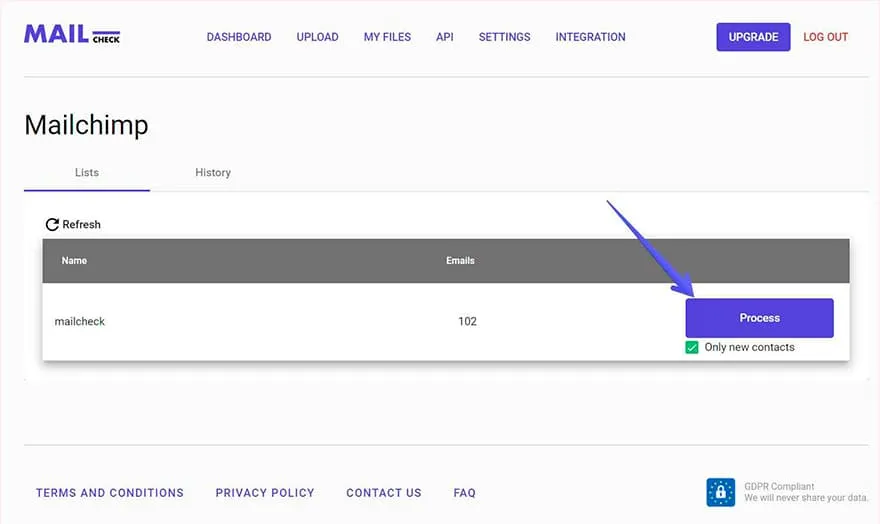 If the process has started you'll be prompted to "History" tab where you can see the progress of the validation, once it's done, the information will be sent to Mailchimp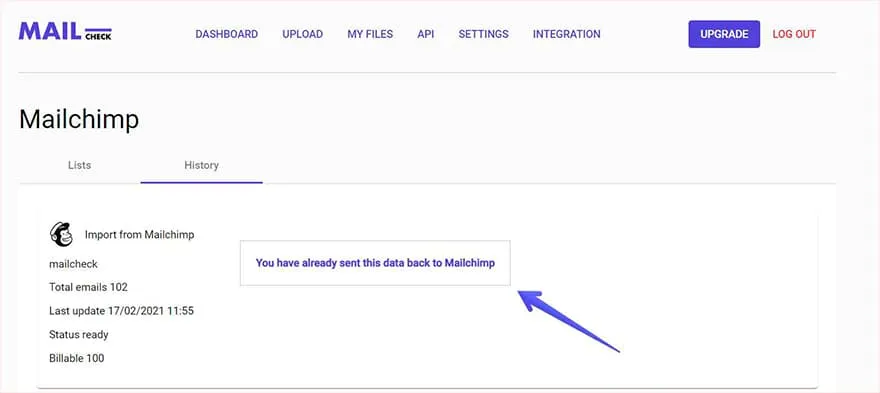 Let's go to Mailchimp to see the results:
Go to audience section
Choose all contacts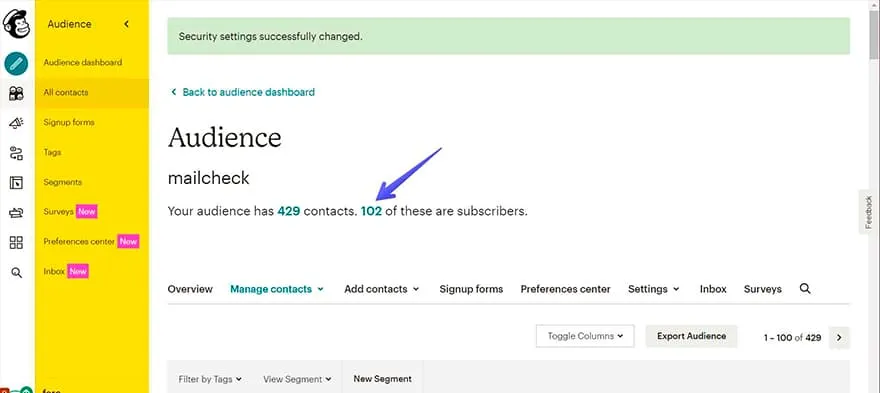 In order to see Mailcheck results you have to activate the appropriate columns
Click "Toggle columns" and choose from the dropdown menu "Mailcheck Score", "Mailcheck Status", "Mailcheck Date"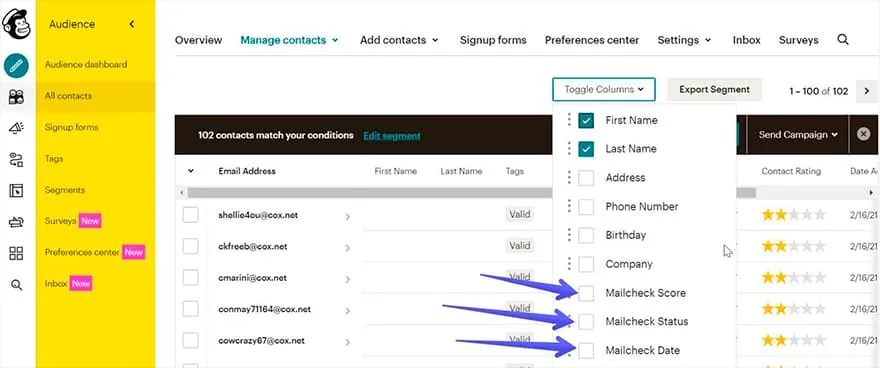 Now you can see the results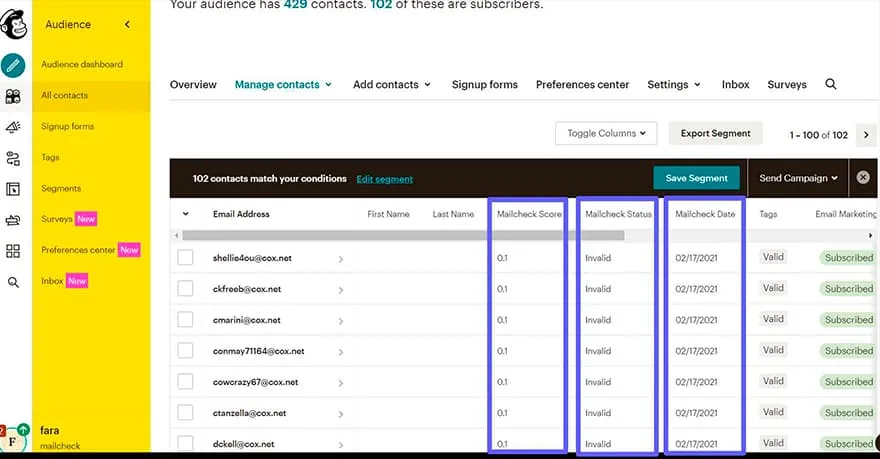 But how to filter the data?
In order to filter your data in Mailchimp please click on "Edit segment"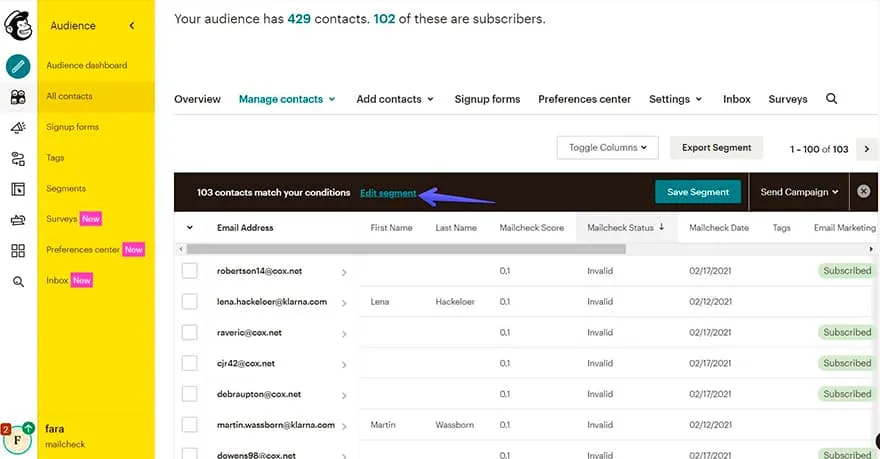 Choose "Mailcheck Status" "is" "invalid" you can actually type any of the existing statuses
We have 3 options "Valid", "Invalid", "Risky but deliverable"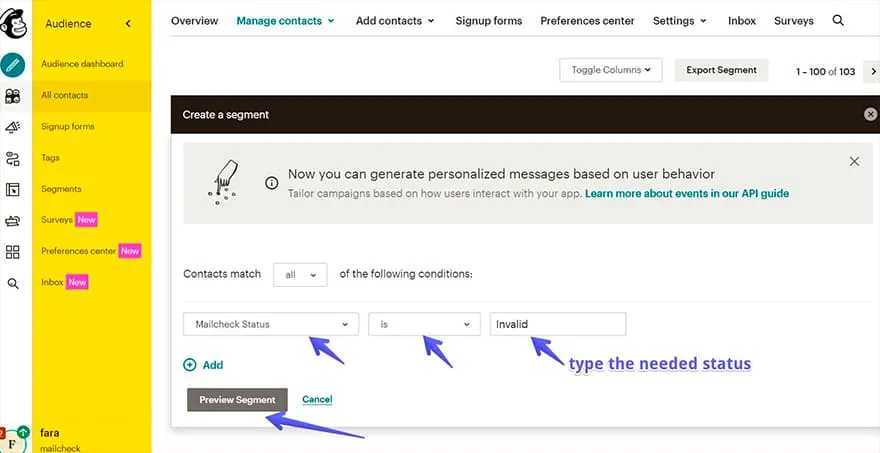 I've decided to choose "invalid" so I could unsubscribe them from emailing list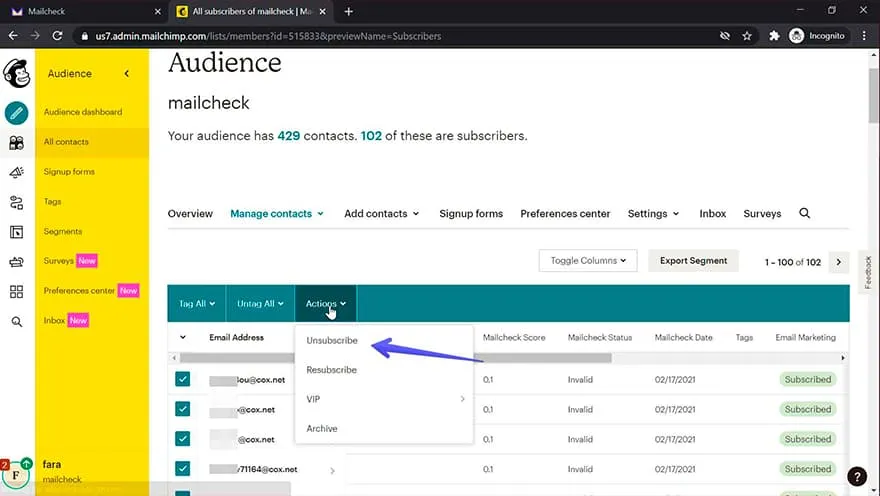 That's it 👍 If you still have questions please contact our team via LiveChat or integration@mailcheck.co
Other popular integrations guides: Zapier, Woodpecker, MailerLite, Make.com, SendGrid, Integromat.